Question:  I can't afford to spend a lot of money on marketing right now.  How important is it?
If you're starting a new business, it probably seems like your list of things to do is endless. But don't make the mistake of thinking your marketing strategy is something that can wait until later. Maybe you think that once you have a certain number of customers it will be time to develop a marketing strategy, or perhaps you are putting it off until you've been in business for a certain length of time.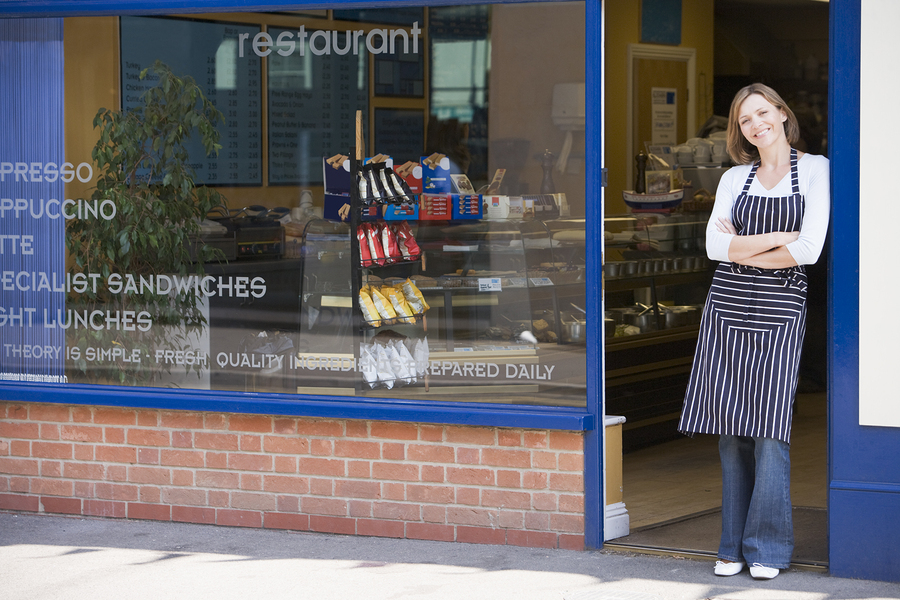 Your marketing strategy should be on your mind from the earliest planning stages of your business.
But the marketing strategy for your new business shouldn't be put on the back burner, because it's important from day one, and there are plenty of things you can do even if your new business is small and you don't have a big marketing budget. Here are 5 marketing strategy tips you can work on from your business's very inception.
1. Know Your Business
Knowing what your business does and who your customers are is absolutely essential to creating a sound marketing strategy. Specifically, you need to know:
• Your business category. It should be specific, as in "Personal injury law for car accident victims in Tulsa County."
• Your business's unique benefit. This is what you have identified that your target customer wants: "We deliver nutritious lunches to businesses in the downtown business corridor at reasonable prices."
• What sets your business apart. Perhaps you offer faster delivery, or are the only CPA in the city exclusively serving dental practices.
2. Understand Your Customer as Thoroughly as Possible
You have to define who your target customer is. "Everyone" is not your answer. Define your ideal customer in terms of location, interest, needs, and other relevant qualities. Wasted marketing dollars are often due to not narrowing down your target customer definition and focusing advertising on them. It may feel wrong that you're essentially saying "no" to some potential customers, but the most effective marketing strategies concentrate on a well-defined target audience.
3. Consider Your Pricing Strategy Carefully
The pricing you select for your products sends a message about your business, whether you mean for it to or not. You may elect a higher price point to convey the aura of a premium product. You may sell fewer units, but your margins may be better. On the other hand, lower prices may help you break into a competitive market. Profitability per unit may be lower, but you can expect to move more of them. But you shouldn't ignore the influence pricing has on the perception of your products.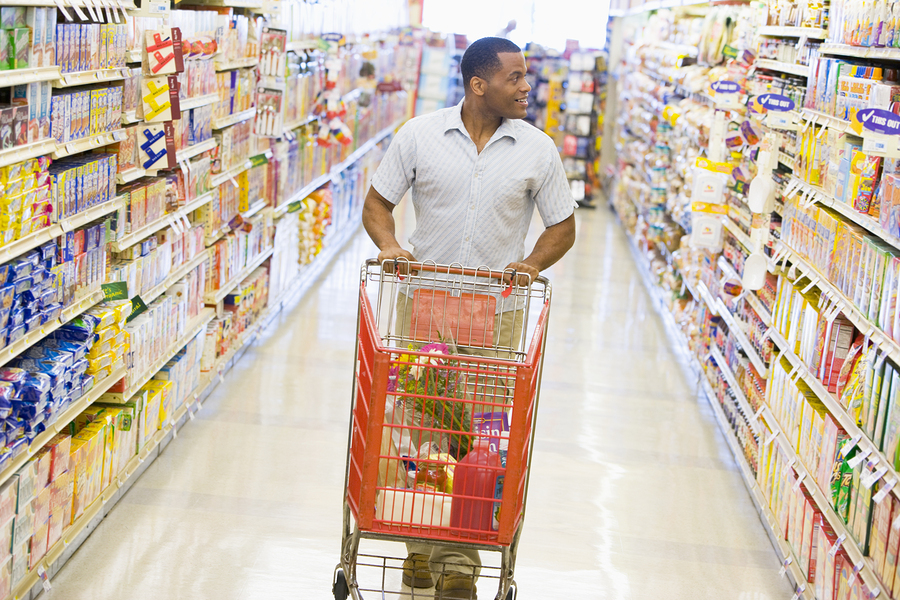 Your pricing strategy makes a statement about your business.
4. Learn to Handle Complaints and Difficult Customers Gracefully
Complaints and difficult customers may not be any fun, but they provide a learning opportunity that you should take advantage of. You also have the opportunity to change a person's mind about your product and their experience, and you should seize it. Make sure that everyone who deals with customers understands how you want complaints to be handled. You could even role-play difficult situations in your training. Bad customer experiences can travel quickly by word of mouth, so learning how to deal with complaints effectively is a critical part of your marketing strategy.
5. Your Online Presence Should Be About High Quality Content
It should go without saying that you need a website, even if you don't sell things online. Your website, blog, and social media pages give you opportunities to provide valuable information to your target customers, and lay a strong foundation for when you have the marketing budget to invest in paid advertising. As your website continues to add original, fresh, engaging information, including text, video, images, and perhaps audio, it will start rising through the ranks of the search engine results and your profile will rise along with it. That will make your paid advertising even more effective.
Conclusion
Having a marketing strategy isn't only for big enterprises or those that have been around for years, but is for new businesses too. A start-up generally doesn't have a big marketing budget, but there are practices you can put into place from the very start that create a strong framework for your present and future marketing efforts. Don't wait to start developing a marketing strategy, but invest in it from day one. If you are unsure how to get started, drop me a line. I would be happy to consult with you or direct you to resources that are helpful to your new business.